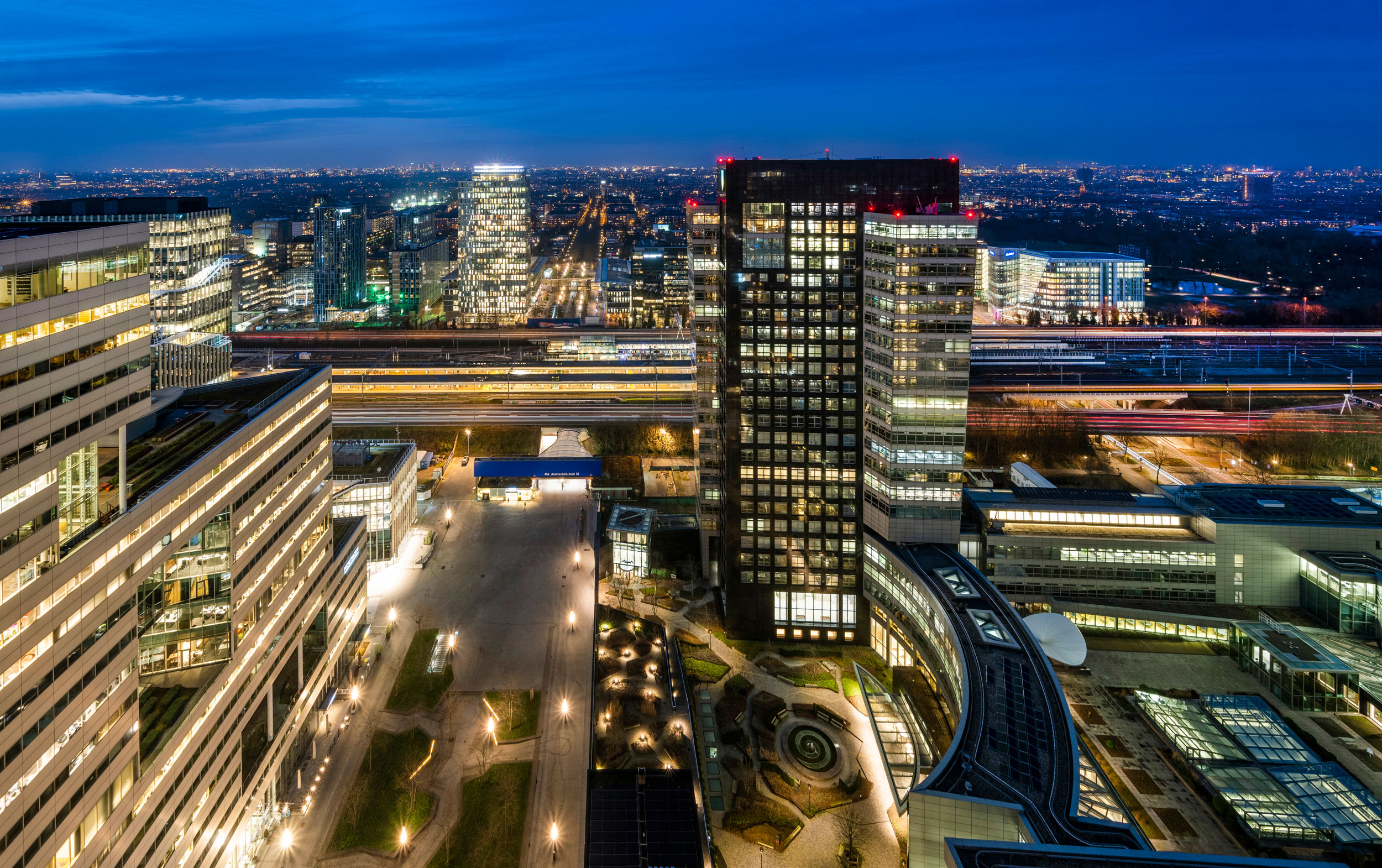 Symphony Offices is a true landmark, prominently located at one of the most visible locations in the heart of the vibrant business district Amsterdam Zuidas. This high end office building offers excellent hospitality services and contributes to the high-quality appearance of its tenants.
Anthony Fokkerweg 15
1059 CM Amsterdam
+31 (0)20 626 26 91
NIELS  HANSSEN
niels.hanssen@cbre.com
+31 (0)6 11616937
ROBERT BREMEN
robert.bremen@cbre.com
+31 (0)6 11151195
Disclaimer
Although the information on this website has been compiled with the greatest care, no rights can be derived from its contents. The published images provide inspiration for a possible delivery, but no guarantees are given for this.